Wow - it's been a very long time since I've been here. Life gets in the way sometimes. I'm back and I'm going to be posting regularly now.
I've been chosen as a Maven (DT member) at Sketches In Thyme. It's a wonderful sketch challenge blog - please
follow us
.
I love using sketches while I scrapbook. I submitted the following layouts in my DT application. Hope you'll stop by and see what else I make in the coming months.
I have used sketches for years as an inspirational starting point to my scrapping. Some of the best pages I've created came from a sketch. What I love is you can take a little inspiration from a sketch, turn the sketches different ways or stick to sketches exactly. It just gives me a little confidence when I'm staring at a blank sheet of 12 x 12 paper. Here are some of the pages I submitted for the call for new Mavens.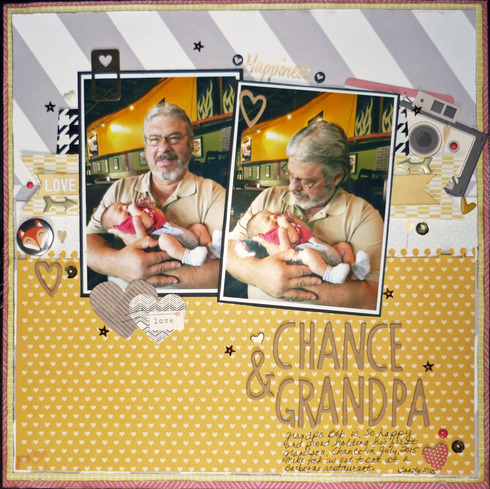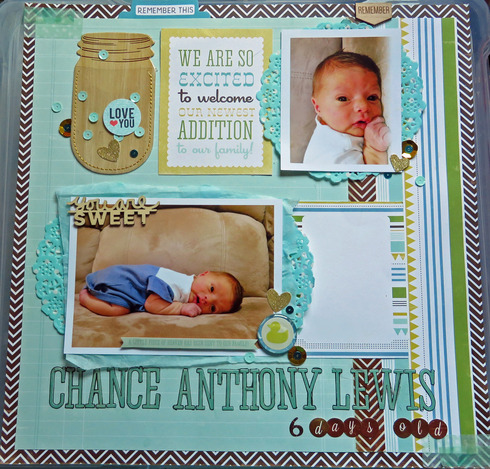 Thank you for stopping by. I plan to post at least weekly, so please drop by again :)